Artwork & Media Requirements
Via Email

Via Fax

Custom Gobos
Artwork Via Email
We use Corel Draw, Adobe Illustrator and AutoCad
BEST - .CDR, .EPS or .DXF
These are vector files. We can scale them with no loss in quality.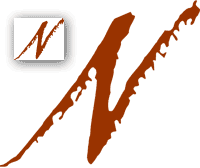 SECOND BEST - .TIF, .WMF, .BMP These are Bitmaps. When enlarged, fuzziness sets in.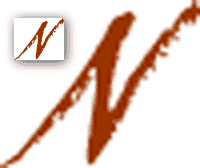 WORST - .JPG and .GIF
These are compressed for internet use. When created, detail is lost for the sake of small file size. We can usually open them for a look...but are generally poor quality.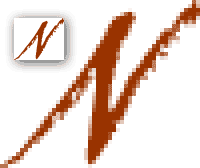 Artwork Via Fax
Fax: 775-355-7859
Send only high contrast, first generation, black and white art. We cannot work from color art.
Standard Instruments: Please keep art between 3.5" and 5" in diameter. This lets us size in one generation.
Motorized Fixtures: Art should be between 2" and 3" in diameter.
Size does matter! Enlarging a fax does not work. Art must be First Generation. Second Generation art, low contrast art and art smaller than specified will be charges a Clean Up Fee of $75 per hour. Set your machine to its finest setting. We can receive - and prefer - Super Fine. Standard Resolution is not acceptable. Remember, the fax process can distort details on art work. Technology carries of price.
Custom Gobos
We will design custom gobos to your specifications. Corel Draw is our weapon of choice. It offers over 700 typefaces and the ability to manipulate them with great flexibility. Standard art charges apply. Most gobos can be designed in one half hour.
Your Art: We respect your work as a designer. Your artwork belongs to you and we will not reproduce it without your express permission.
.015" thick Jeweler's Brass. Our standard thickness. Works in all standard lekos including the Mole 2K and the GAM Scene Machine.
.010" thick Jeweler's Brass. Motorized fixtures (Roboscan 1220, I-Beam, Vari*Lite, Morpheus). Thinner to fit the holders.
.032" thick Jeweler's Brass. Extra heavy duty. Too thick for sandwich style holders. No price break for quantities.