We are
N & N Productions

, a Gobo Design and Production Studio.

At your service.

In 1982, N&N Productions introduced its first custom gobo to the theater industry. The heavy duty .015 brass, fast turnaround and affordable pricing have made N&N custom gobos standard equipment the world over.

Custom Brass Gobos to fit all instruments are manufactured to customer specifications.

Gobos are cut from 15 mil (.015") brass for fixed luminaries, and 10 mil (.010") for most automated fixtures.

No hazardous waste products - 98% of post consumer waste is recycled.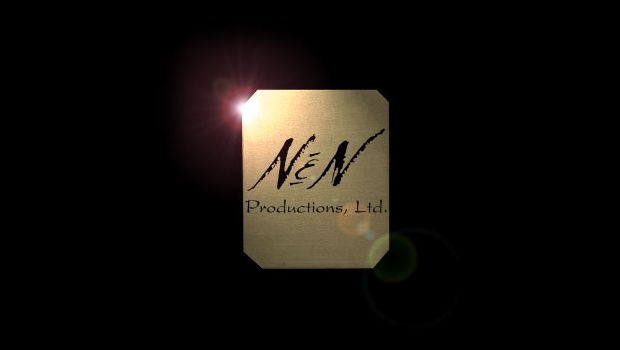 N & N Productions is Rich Norris, Chief Cutter, and Anne Wyak Norris, Head Wrangler.

Give Us An Idea
We will design custom gobos to your exact specifications. Rush orders, too.
>> GO

Pricing Your Order
We offer affordable prices for brass, grayscale and full color glass gobos.
>> GO

Art & Technology
The best results require HD. Our media guidelines guarantee success.
>> GO