Winter Solstice MMXX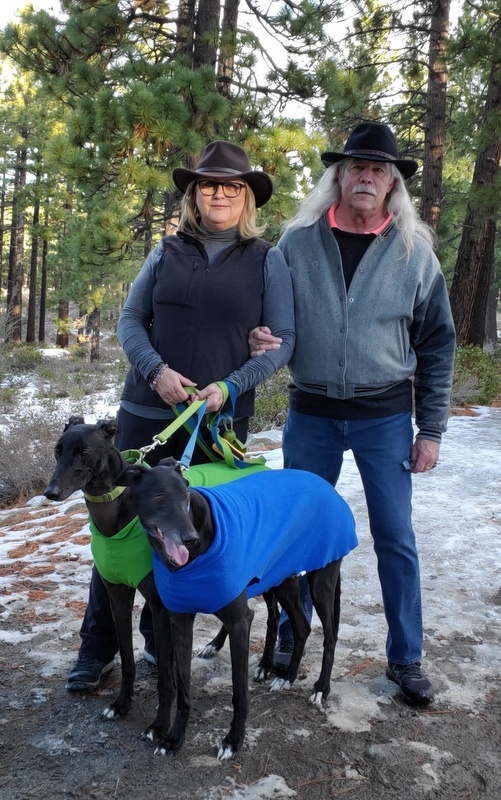 In the Autumn of 1982, while working for MGM, Rich used his skills as a former silversmith to hand cut the first brass gobo, the MGM Lion. It was a curtain warmer for the stage production Hello Hollywood Hello for 30 minutes before each show, two shows a night, for seven years. He had built a better mousetrap. In December of that year, N&N Productions was born, three months before our daughter.
For 38 years I've done artwork and Rich has cut. N&N has given us a colorful and adventurous life but it's time to unhinge the shingle and tuck it away. The absolute best part of this job has been the daily collaboration with such talented and fun people. Not everyone gets to smile and laugh every day at work and I'm deeply grateful that this has been our life. If we had lived closer, many of you would have been frequent guests at our table. You have made work a joy. I can't think of a higher compliment. We will miss you. As difficult as it is to say goodbye, we are, after all, of a certain age and have planned for this. The quarantine has just pushed the time line up a bit.
During this time at home, I've gone from using CorelDraw and Adobe Illustrator daily back to my first loves, what I actually went to college for, crow quill pen & paper, paint & canvas and a renewed love for linocut printmaking. I'd forgotten how much I love creating in my studio with the music cranked up. And, while Rich will continue his work with the University of Nevada Department of Music, he has pulled from the closet his Leica, Canons and Hasselblad to clean and service them. He's reconnected with his love of black & white photography. It's felt great to use our old school tools to create beauty. It's a slower, more contemplative process and it's awakened old skills and new ideas. New trails are calling.
We won't leave you without a resource. Steve and Rebel Hoffman at GoboMan will be able to take care of all your gobo needs. They can be reached at 866.391.4626 or customerservice@goboman.com. You'll like them. They're a lot of fun.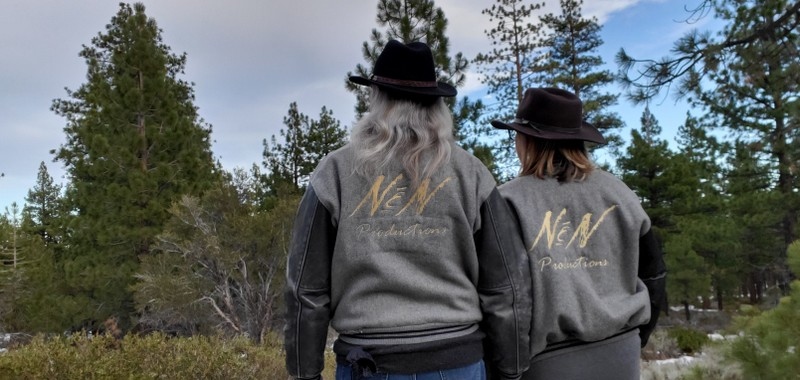 One more thing.....our hearts are with all the gig workers in our industry: the stage hands, spotlight operators, riggers, costumers, venue workers who are suffering right now. Please contact your representatives and make some noise. As we're trying to bring live theatre and music back let's make sure it's done in a thoughtful, egalitarian construct. The entertainment industry was built by family owned businesses. We are all interconnected. We need each other to create live entertainment again. We have to take care of one another. When one thrives, we all thrive.
Again, thank you all deeply for the years of joyous creativity and friendship. Happy Trails!
~ Annie & Rich Norris....and Carl (in green) and Chandler (in blue), too.